Your Next Minnesota School Event Idea.
If They Aren't Already Talking About it…They Will Be!
Here's Why You're Making The Right Choice.
New And Different
– Where else can you safely bump other students to the ground?
– Human nature to be excited about things they've never tried before
Convenient
– We Come To You
– Everything you need is included
– We provide an event host
– We do all the work…set-up, take-down, run games, go over safety, clean and haul away.
Outrageously Fun
– Many game varieties
– All intensity and skill levels
– Different abilities emphasized in each game
How Your MN School Event Could Look
Don't Just Take Our Word For It Though…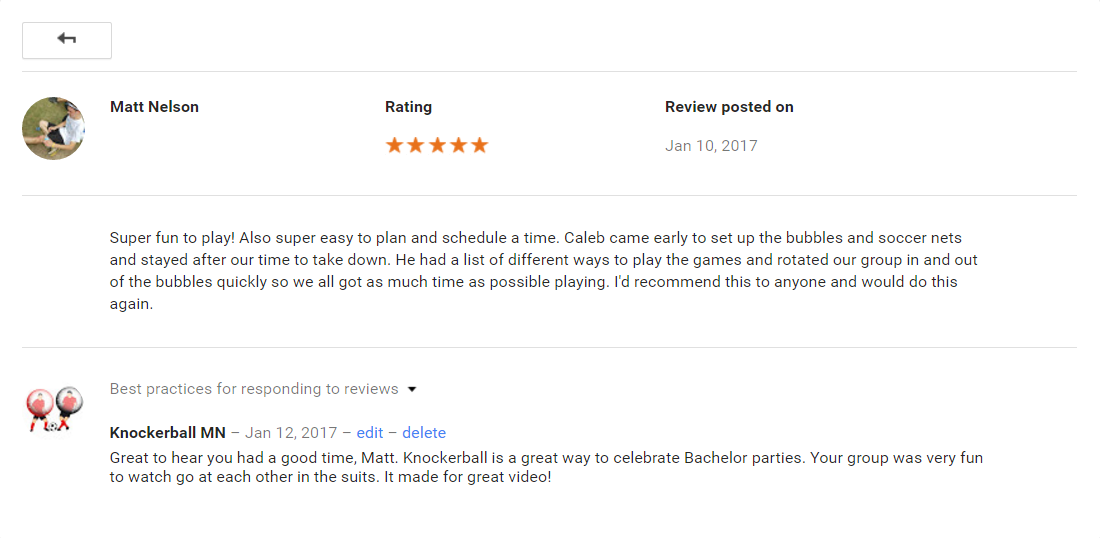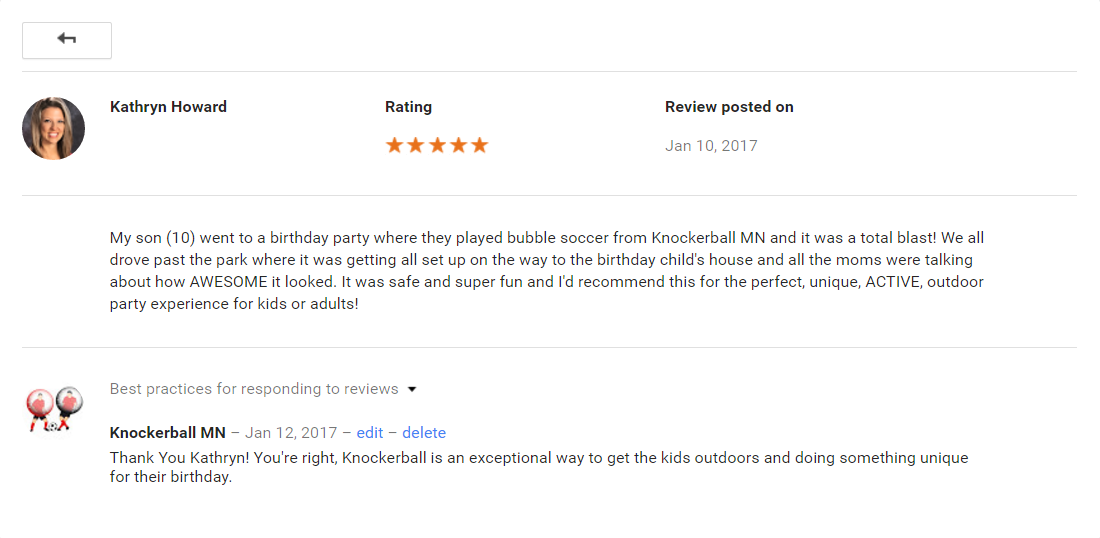 ---
Addressing Your School Event Concerns
– We'll add the school/facility to our insurance
– No Serious Injuries to date
– Concerned about different skill and intensity levels? Have time-slot sign-ups..we can help with that (webpage).
– We provide experienced event hosts on-site.
---

Let's Get Your School Event Started
Get a Free Quote Below Or Start The Conversation
Book In The Next Two Weeks And Receive $25 Off A 1- Hour Rental Or $50 A 2-Hour Or Longer Rental. The Event Does Not Need To Occur By Then, Just A Deposit To Secure The Date and Time. Reschedules Are Always Allowed For Free.
FREE KNOCKERBALL RENTAL GIVEAWAY
Enter Email For Your Chance To Win, One Entry Per Person
Minnesota School Sports Teams
Many Minnesota school sports teams are pretty serious, but even the most competitive teams have a start of the year kick-off or end of the year send-off practice in which the mood is celebratory. Sports team bonding with Knockerball is the best way to start the team off on the right foot or send them off with a memorable experience.
Minnesota School Lock-ins:
Minnesota Schools often end the year with school lock-ins for the graduating class and there's no better way to celebrate all that hard work than with Knockerball MN! The kids are trapped together and sleep deprived, of course they'll be cranky and need a way to vent, compete, and laugh hysterically all at the same time. Bump the bully to the ground, form friendships through teamwork, and take home pictures and video you'll actually want to share.
Minnesota School Dances:
I'll admit, Knockerball MN at a formal dance doesn't make the most sense as you will get dirty and sweaty playing; However, for more casual middle school dances and events before/after the dance with your travel "party," our rentals are a perfect fit. Just imagine the before prom pictures you could have, while everyone else is taking their formal pictures, you could be sharing the video of your big hit on your best friend.
Minnesota School Fundraisers:
Knockerball MN is a great fundraising idea for your private school carnival/fun day fundraiser! Charge your attendees a per head fee ($5-$10) to give Knockerball a try for 5 minute segments or offer them packages of 5 games for the price of 4. While this isn't the only model you could try, it seems to be the most effective; With enough traffic, it can be your best money maker. With the fever pitched pace of the games and often younger age demographic for these types of set-ups, it usually becomes a free-for-all open play sort of scenerio. If you want a more organized Knockerball MN experience, some groups have had folks pre-register teams and/or time slots ahead of time so that we can still play organized "games."
Get The Ball Rolling On Your Minnesota Knockerball School Event
-Check with us on our availability.
-Secure/choose where to play.
-Decide how many suits and how long you want us there (we can help).
-Pay the invoice.
-Participants Sign A Waiver- Our New Insurance Policy No Longer has a strict requirement for this, but we'd still like as many to sign one of these as possible. It's easiest to include it in the registration for the event but you may also send everyone a link to my waiver page to have it signed online, or post it to your own website (I'll give you a .pdf).
We want to make your school event as much fun as the kids in the videos above, so give us a shout! If you still need more information visit our rentals page for pricing, what's included and how to book.